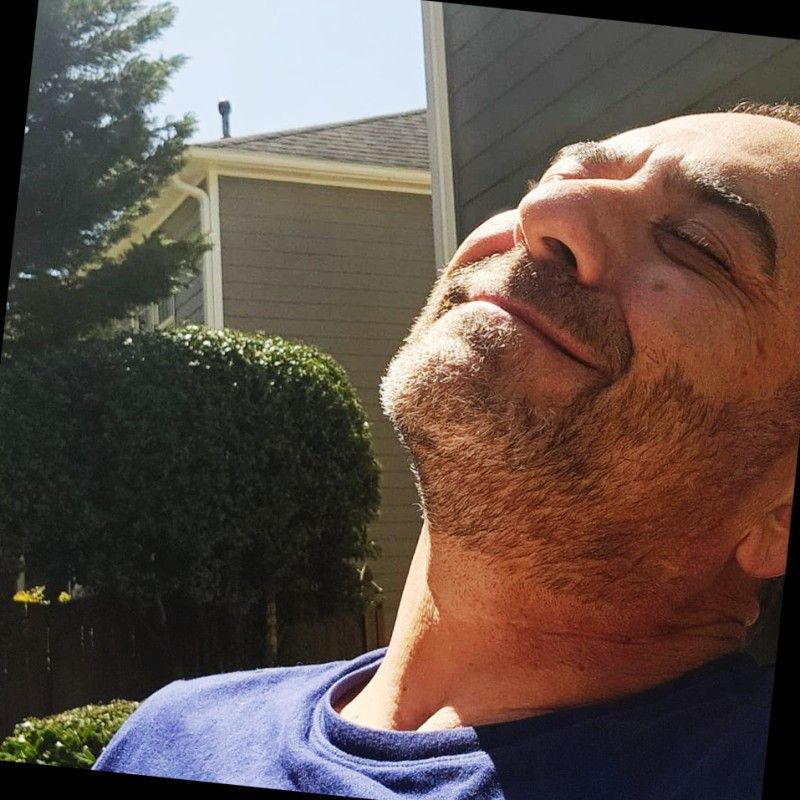 David DeSantis
Pure entrepreneur in the truest sense of the world... Innovative software creator, brand dreamer and builder, restaurateur, and most importantly, dad.

I started my first pizzeria, All Star Pizza at 26 in Atlanta, Ga metro area, building to 4 units. Achieved EMBA, from Kennesaw State University and developed the brand and pizzeria operations for Peace Love and Pizza, Atlanta, Ga. I began to develop software ideas in the restaurant chain and eventually sold the pizzerias to pursue software development.

CherryPickPrices.com is a cute but powerful software solution that is recreating the way inventory and supplies are purchased, changing how business negotiate inventory contracts, and providing business people small and large with the information they need to purchase intelligently.

I developed the Restaurant Application, The Timeinator, along with my business partner, Justin B. Wilson, The company CEO. The revolutionary business application pioneers the gamification of the workplace by serving as a video game that employees play while operating the digital kitchen timer. Game statistics serve and a work performance measure and provide a competitive, fun environment throughout the restaurant.