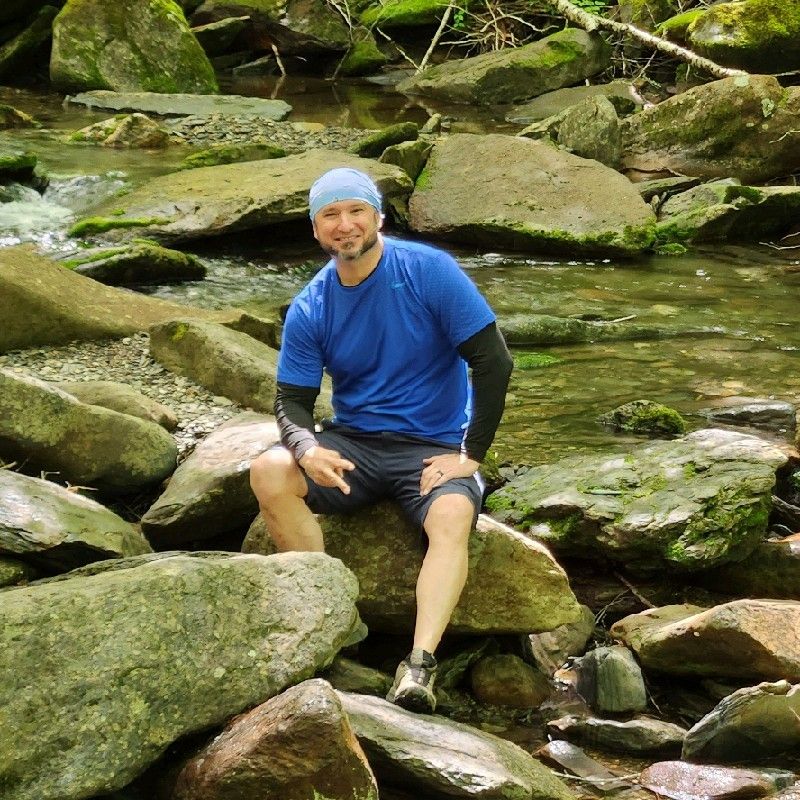 Richard DeSantis
Richard DeSantis is a dynamic business leader with proven track record of delivering measurable and sustainable financial benefits by developing and installing processes and programs that rapidly improve operations. Richard possesses a successful entrepreneurial background encompassing the overall start-up and enhancement of businesses into profit generating entities.

In 2010, Richard co-founded Peace Love and Pizza, a deliciously different kind of pizzeria in the Kennesaw area. He developed and implemented financial and management business models based on forecasting, planning, scheduling and reporting that are the foundation of revenue generation and profitability. Richard worked as an international management consultant for Fortune 500 companies with revenues in excess of $300M and hundreds of employees. He developed and implemented business models that resulted in over a million dollars annualized savings. From 1996 to 2008, Richard translated an initial $12K investment into a successful business operation encompassing 4 pizza stores and over $3M in revenues.

Richard believes education has played an important role in his business success. In 2008, Richard earned his Executive Master of Business Administration from the Coles College of Business at Kennesaw State University. He earned a bachelor degree in finance from the University of Florida and is certified as a green belt in Six Sigma.